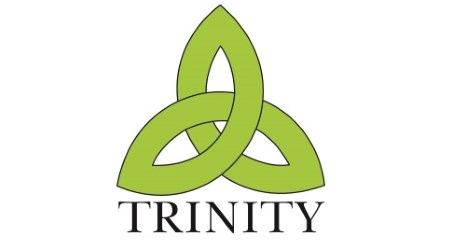 Welcome to the Anglican Churches of The Bridgnorth and Morville
Parishes Team Ministry serving the communities and parishes of
Acton Round, Astley Abbotts, Aston Eyre, Bridgnorth, Monkhopton, Morville, Oldbury, Quatford, Tasley and Upton Cressett.
We are your local Church of England parish churches.
We're delighted to welcome visitors, those seeking Baptism or arranging a Wedding and regular worshippers to our churches, and we look forward to seeing you!
Most of our churches are now reopened for services in accordance with the Church of England Guidelines.
Please be aware that masks must be worn and social distancing observed. Hand Sanitiser is available in all churches.
Please look at our calendar for details of services.
Please find below th APCM page listed in folders
Online services are being streamed as follows:
Morning prayer 8.30am Monday to Thursday, 9am Saturday
Sunday 10.30am Morning worship, 6pm Evening prayer
These services can be found on our Facebook page Churches in Bridgnorth here
(You do not need a Facebook account to view the streamed services)
Resources for St. James Youth can be found here and Little Stars here
We look forward to seeing you online even if we cannot meet in person.
September's a good time to sow annual wildflower seeds. Why not give nature a boost by setting aside an area of border for wildflowers. You could consider going for a traditional cottage garden seed mix or select species specifically to attract butterflies, bees or birds.
A number of companies supply these but go for UK produced seed and if possible locally sourced.
more details see: https://www.worldenvironmentday.global/