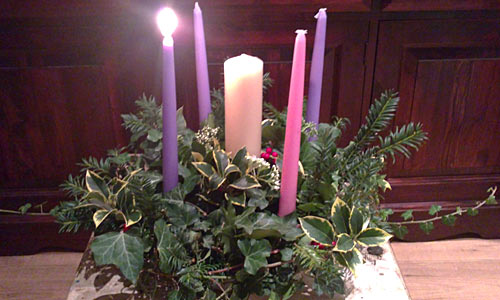 Welcome to the Anglican Churches of The Bridgnorth and Morville
Parishes Team Ministry serving the communities and parishes of
Acton Round, Astley Abbotts, Aston Eyre, Bridgnorth, Monkhopton, Morville, Oldbury, Quatford, Tasley and Upton Cressett.
We are your local Church of England parish churches.
We're delighted to welcome visitors, those seeking Baptism or arranging a Wedding and regular worshippers to our churches, and we look forward to seeing you!
Our churches will be closed from 5th November until 2nd December for services in accordance with the Church of England Guidelines.
Please find below th APCM page listed in folders
Online services are being streamed as follows:
Morning prayer 8.30am Monday to Thursday, 9am Saturday
Sunday 10.30am Morning worship, 6pm Evening prayer
These services can be found on our Facebook page Churches in Bridgnorth here
(You do not need a Facebook account to view the streamed services)
Resources for St. James Youth can be found here and Little Stars here
We look forward to seeing you online even if we cannot meet in person.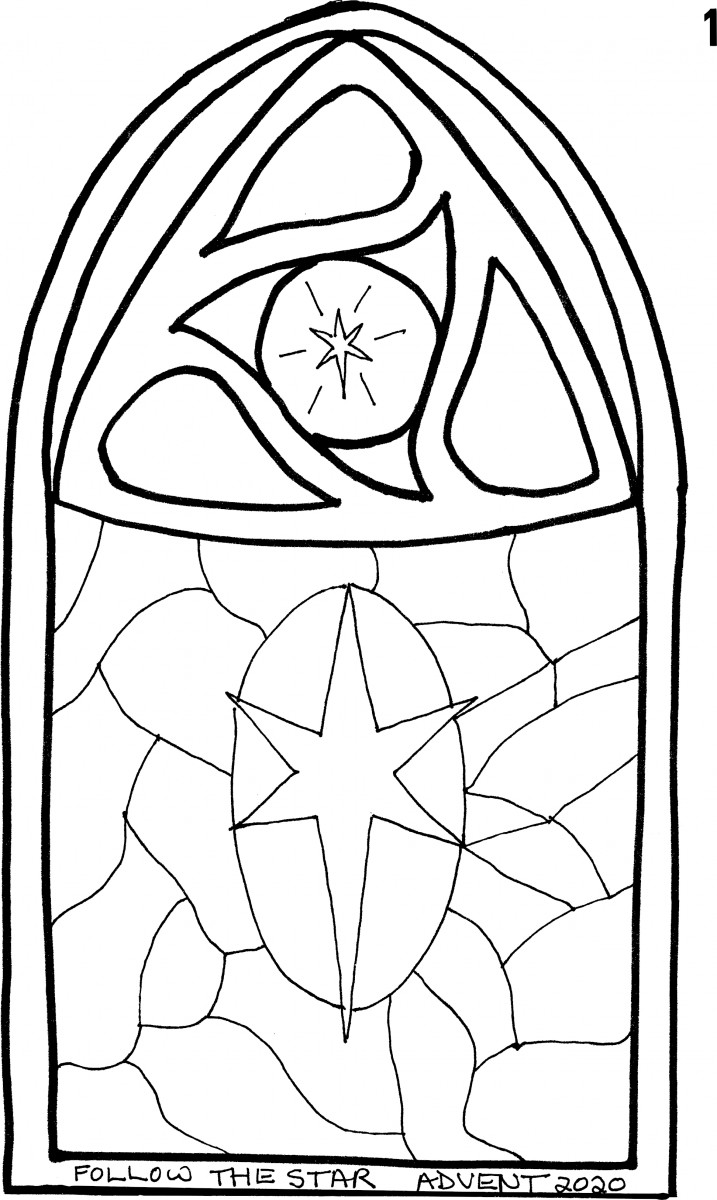 You can find the others on the advent page
Some wise words from Andy Atkins, CEO of A Rocha, speaking at the Hereford Eco Church Conference last week. He noted that people's responses to both Covid 19 and Climate Change, vary greatly ranging from hypervigilance to denial. As a church we have to face and communicate the truth whilst realising that some will never believe or react. Jesus himself had to face similar responses from some of those he met.
more details see: https://www.worldenvironmentday.global/