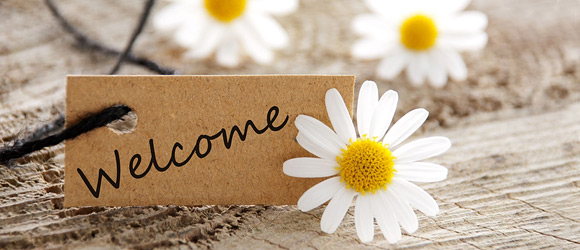 ---
Welcome to the Anglican Churches of The Bridgnorth and Morville Parishes Team Ministry serving the communities and parishes of
Acton Round, Astley Abbotts, Aston Eyre, Bridgnorth, Monkhopton, Morville, Oldbury, Quatford, Tasley and Upton Cressett.
We are your local Church of England parish churches.
We're delighted to welcome visitors, those seeking Baptism or arranging a Wedding
and regular worshippers to our churches, and we look forward to seeing you!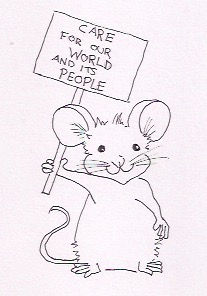 Frightening fact: Every single toothbrush ever made that has ended up in landfill still exists (it's enough to put you off your breakfast). Be your very own tooth fairy by investing in a bamboo model. Turn the tap off when you're brushing your teeth or washing your face - it can waste more than six litres of water per minute while it's running.