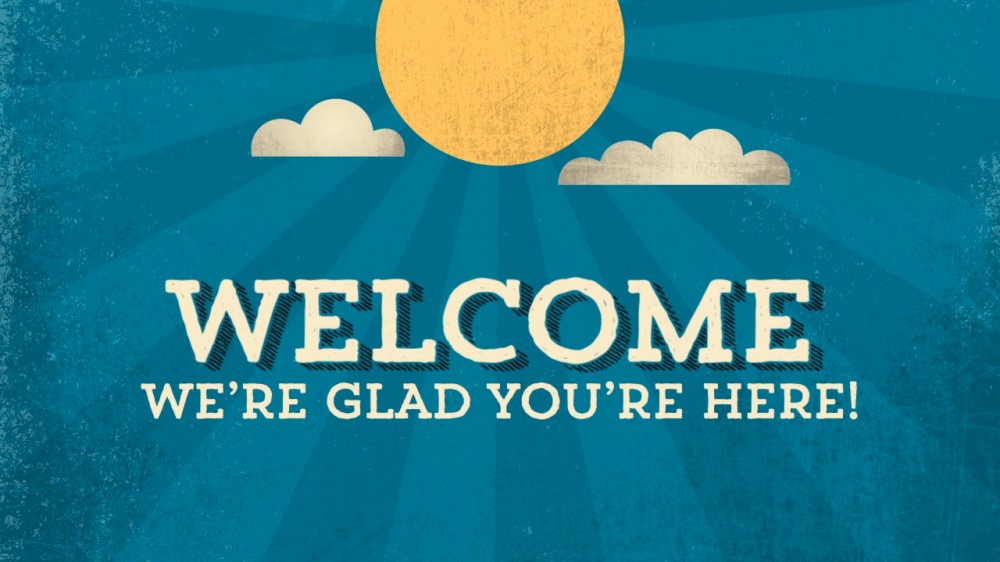 Welcome to the Anglican Churchs of The Bridgnorth and Morville Parishes Team Ministry serving the communities and parishes of
Acton Round, Astley Abbotts, Aston Eyre, Bridgnorth, Monkhopton, Morville, Oldbury, Quatford, Tasley and Upton Cressett.
We are your local Church of England parish churches.
We're delighted to welcome visitors, those seeking Baptism or arranging a Wedding
and regular worshippers to our churches, and we look forward to seeing you!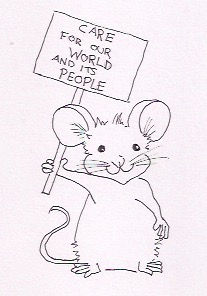 We all love a cuppa and every time you turn on the kettle it uses a startling amount of energy because of the element. So please don't overfill it, only put in as much water as you need. This will save on your fuel bills too