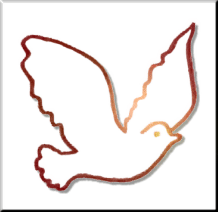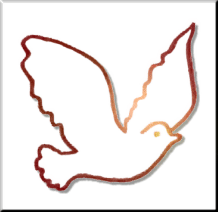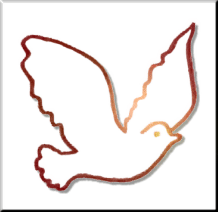 Welcome to the Anglican Churches of The Bridgnorth and Morville
Parishes Team Ministry serving the communities and parishes of
Acton Round, Astley Abbotts, Aston Eyre, Bridgnorth, Monkhopton, Morville, Oldbury, Quatford, Tasley and Upton Cressett.
We are your local Church of England parish churches.
We're delighted to welcome visitors, those seeking Baptism or arranging a Wedding and regular worshippers to our churches, and we look forward to seeing you!
Churches are not currently holding public services whilst the COVID19 restrictions remain in place, and the buildings are now closed.
Online services are being streamed as follows:
Morning prayer 8.30am Monday to Thursday, 9am Saturday
Sunday 10.30am Morning worship, 6pm Evening prayer
These services can be found on our Facebook page Churches in Bridgnorth here
(You do not need a Facebook account to view the streamed services)
Resources for St. James Youth can be found here and Little Stars here
We look forward to seeing you online even if we cannot meet in person.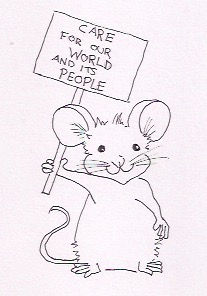 Has spending more time in the garden during lock down tempted you to aim for the perfect lawn? Did you know that even leaving small areas uncut for 4 weeks will allow wild flowers such as daisies, white clover and selfheal to bloom adding colour to the garden and really benefiting bees and other pollinators with their nectar? The national charity 'Plantlife' is running a 'No Mow May' campaign. Now's the opportunity to follow their lead and watch for the wildlife benefits of an area of longer lawn.